Introduction & Details
Your Parent Voice Team key members are:
| | |
| --- | --- |
| Bob Lockard | Chairman |
| Mark Avoth | Principal |
| Caroline Gobell | Academy Representative |
| Simone Taghizadeh | Academy Representative |
| Tom Peacock | Academy Representative |
| | |
During the year we organise fun events for students, parents and carers to raise funds for the Academy and raise the profile of the Academy within the wider community.
The Parent Voice Team has two functions:
To work with students, parents/carers and the Academy to improve two way communication
To organise fun events to raise funds for specific Academy projects and equipment, as well as to raise the profile of the Academy in the wider community. Currently funds are being raised for tiered seating and science/IT equipment.
To contact us, either leave a message with the Academy Reception on 01202 528554 or email pvt@thebourneacademy.com.
Parent Voice is now on Facebook sharing news and future fundraising events. Please look us up and give us a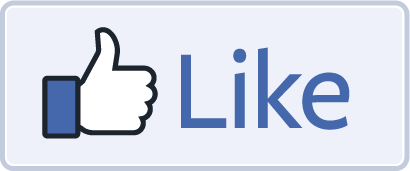 - http://www.facebook.com/Bourne-Academy-Parent-Voice-Team
PVT Meeting Dates:
Meetings are held in the boardroom and start at 5.30pm. Dates are as follows:
Wednesday 7 November
Wednesday 16 January
Wednesday 6 March
Wednesday 1 May
Wednesday 12 June
The first part of each PVT meeting is reserved for parents/carers to raise issues they would like to discuss and we are very pleased to welcome you, whether you want to become a regular member or just pop in now and again. To further encourage our parent/carers to attend these valuable evenings, Academy students will be allowed to use one of the side rooms (unsupervised) for quiet study/social time.
Minutes of PVT Meetings: