Performing Arts Productions
What's on 2018:
29th June - Summer Music Cafe.
For further information on the above, please see Mr Perkins (Drama).
To see the latest news in the Music Department, letters for trips and Peri lessons, homework and resources, visit www.thebourneacademymusic.weebly.com and for a selection of Music that has been recorded at the Academy www.soundcloud.com/thebourneacademypa/sets
To keep up to date with all the Performing Arts events and production news on Twitter: @bourneacademypa
Facebook: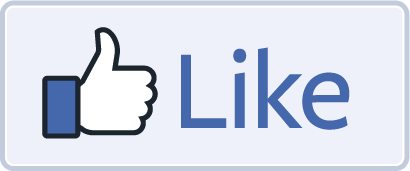 www.facebook.com/The-Bourne-Academy-Performing-Arts
Arts Award - Certificate in the Arts:
Do you want to explore your creativity, and get a nationally recognised qualification? Whatever art form you're interested in, from fashion to poetry, rapping to dancing, sculpture to film and whatever your ability, Arts Award fits you. You can be a creator or performer of your own work or develop your skills in essential roles like marketing or stage management. For further information, please click ARTS AWARD or see Miss Lewis or Miss Martin.
The Roche Court Educational Trust
Exchanges is an ongoing programme of opportunities to explore dialogue between visual art and performance run by the Roche Court Educational Trust. Through research visits to the New Art Centre, our students used the sculpture at Roche Court as stimuli for new performance. Trust staff support all students through crit sessions and discussion to develop confidence in talking about art and using visual language as a component in new performance. The project was celebrated with the Exchanges Showcase held at Pavilion Dance South-West. RCET is a charity that works with teachers and young people to develop confidence and skills by looking, thinking and speaking about art. Further information can be found at www.rochecourteducationaltrust.co.uk.