Aspire Days
At The Bourne Academy we will develop literate, numerate, global citizens who ASPIRE: Ambitious, Self-confident, Physically literate, Independent learners, Resilient, Emotionally literate.
We want to help students to:
Have belief in and a positive vision for themselves, their future and their school
Be literate and able to communicate ideas clearly and confidently
Think clearly and be able to question, make decisions and solve problems
Understand and apply engineering and design principles to make life better for people
Be well prepared to participate in the community and as a global citizen
Students are assessed through subject-led ASPIRE DAYS. They spend the day working in teams on various projects, and they take part in many various activities, according to the theme.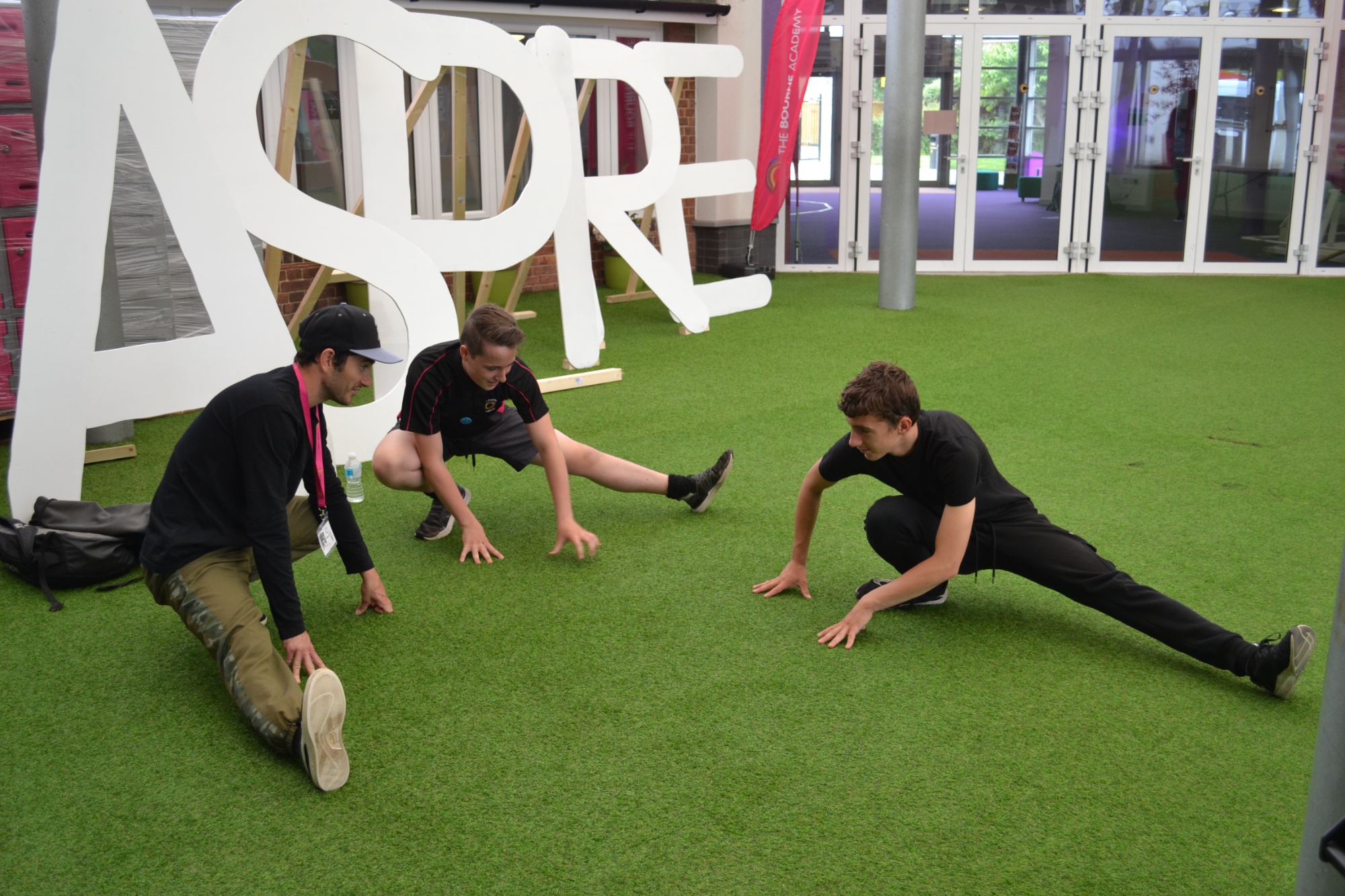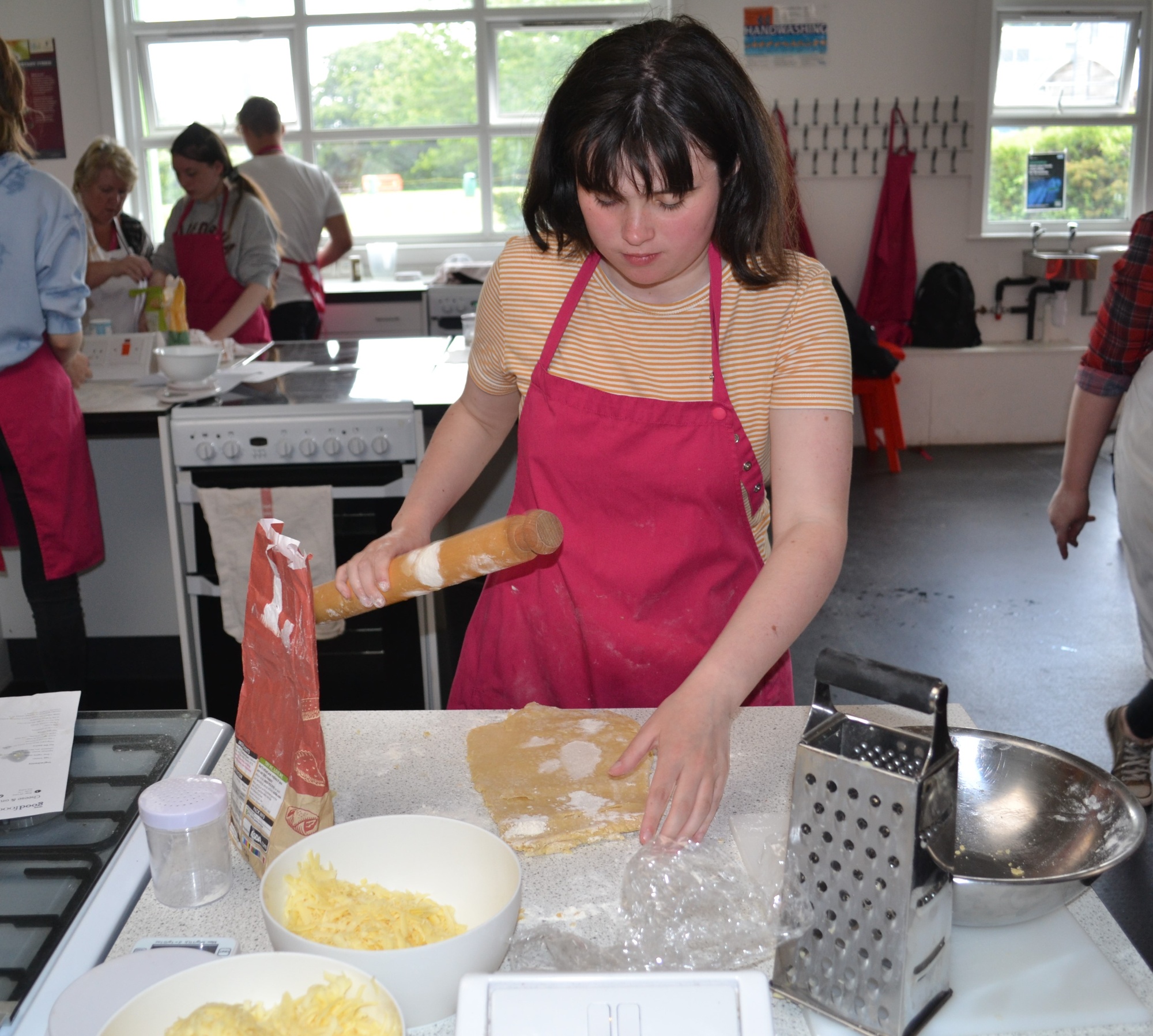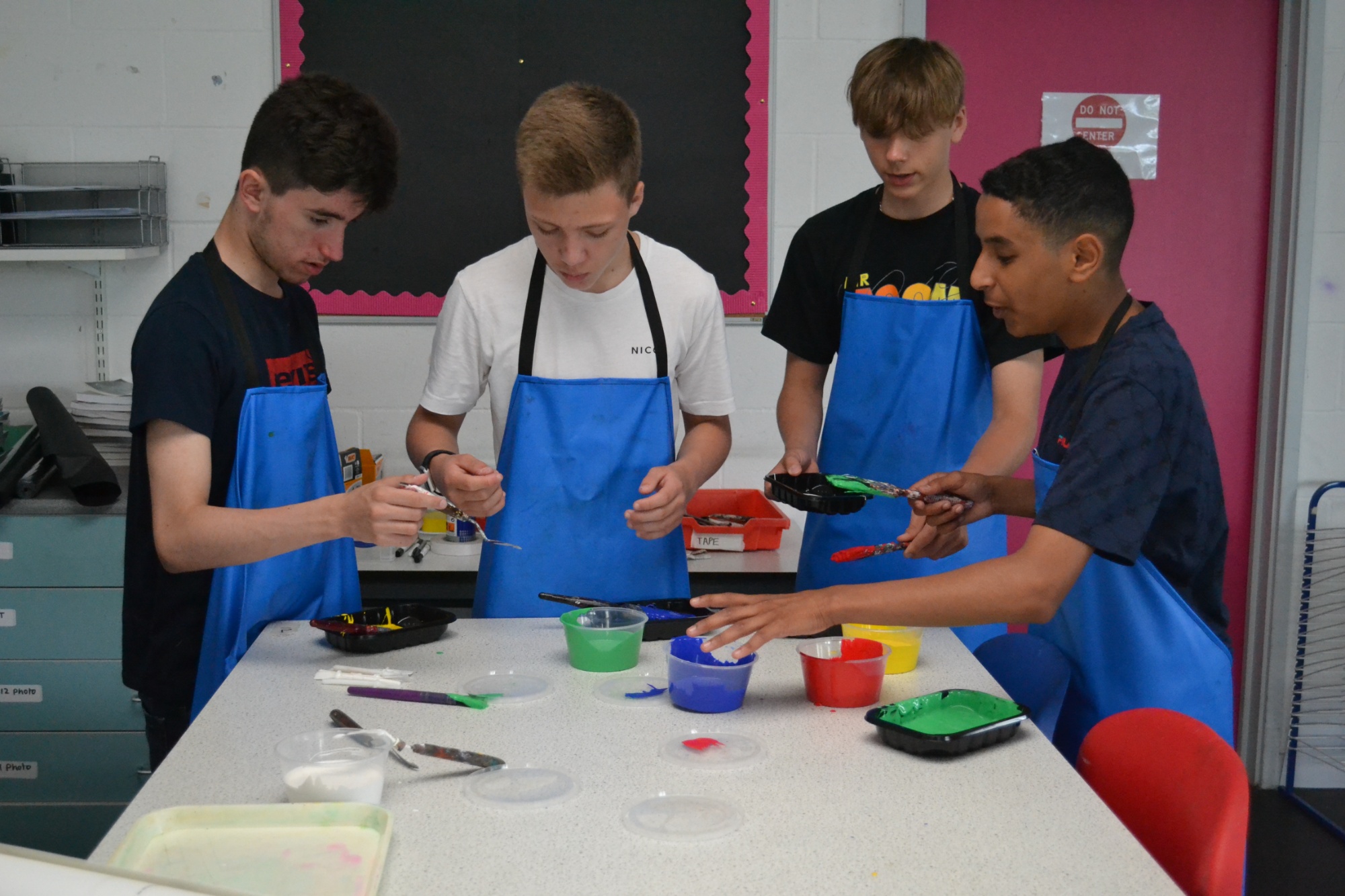 Past Aspire days have had various themes:
Bourne Fest - developing students creative skills, physical literacy and self confidence by learning new skills.
Charity Walks - to allow students to develop their physical literacy coupled with the opportunity to explore their local surroundings and mix with their house staff and fellow students outside of the Academy environment. Each house walked a different route. A £1 mufti donation went towards the Osiligi charity and students were enouraged to raise further funds for this Kenyan project through additional sponsorhsip.
Fairtrade and the Arts - students investigated how they could be better consumers by choosing Fairtrade products and recycling. They had a visitor from an eco-farm in The Gambia.
Teamwork and Community - students produced graffiti boards with a professional artist and worked on team building skills with the Army.
Remembrance Day – students remembered and reflected on all aspects of war, creating posters, ration recipes, code breaking, building wartime shelters and memorials and attending a two minute silence and memorial.