Bourne Academy student elected as BCP Youth Parliament Representative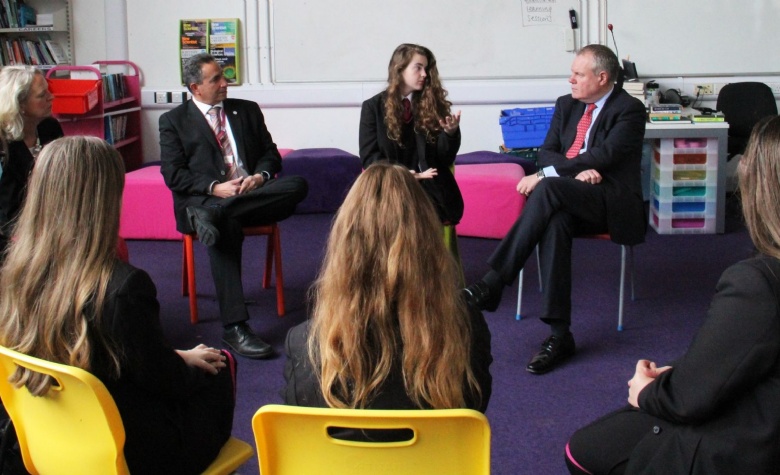 Year 10 Bourne Academy student, Zara Sosic was recently elected as the UK BCP Youth Parliament representative for 2022 and will be running in office for two years. Zara was elected with a staggering 6563 votes, setting a local record for Youth Parliament elections and taking 25% of all voting codes issued.
During her journey Zara will be conversing with the other elected students to discuss important issues and make an impact in the local community and attending a weekend residential with members of the UKYP. She will also get the grand opportunity to visit the House of Commons strengthening the relationship with the younger generation.
Bourne Academy staff member Tracy White supporting Zara on her political journey
exclaimed 'The Academy is so proud of Zara for this massive achievement she is a prime example of the hard work and determination we nurture at the Academy; I look forward to mentoring her throughout these two memorable years.'
Recently, local Bournemouth MP Conor Burns and Becky Mcdade from BCP Council joined us at the Academy to Zara to congratulate her on her success and discuss her important ideas.
The Bourne Academy looks forward to watching Zara flourish in parliament and will continue to support her on her triumphant journey.