Bourne Academy Launches Progressive New Scholar Programme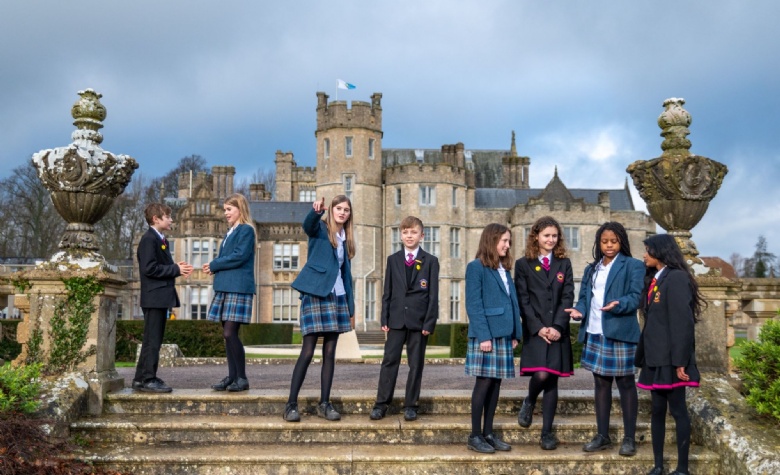 We are delighted to introduce you to our Bourne Scholars Programme for Gifted and Talented students at The Bourne Academy. Partnering with Canford School (as part of our exclusive sponsor relationship), Southampton University and Winchester College, the Programme offers all the advantages, and many more, of local Grammar Streams by providing academic and extracurricular opportunities that increase the Scholars' Cultural Capital and puts them on a path to the world's best universities.
Students have been selected following a number of assessment points which demonstrate excellent Character and Commitment to our Academy. The aims of the Programme are to provide a highly academic and rigorous curriculum to stretch and challenge the most academically able children whilst following our progressive ASPIRE values to encourage the holistic development of all Scholars.
The Bourne Scholars will engage in weekly enriching extracurricular activities and academic tasks, for example, working with Canford School on joint book/debating clubs, residential stays, Real Tennis, Combined Cadet Force (CCF), horse-riding, rowing, shooting, archery, golf, joint Sailing trip and elite sports coaching. The academic curriculum will provide Scholars with additional opportunities, eg. studying two languages, in-house mentoring, bespoke tutoring, free musical instrument and further stretch and challenge activities.
We are extremely excited to see how our Scholars develop as we strengthen our relationships with renowned educators and provide a truly life-changing opportunities to our students.