The Academy community sends heartfelt condolences to The Royal Family on the death of Her Majesty Queen Elizabeth II.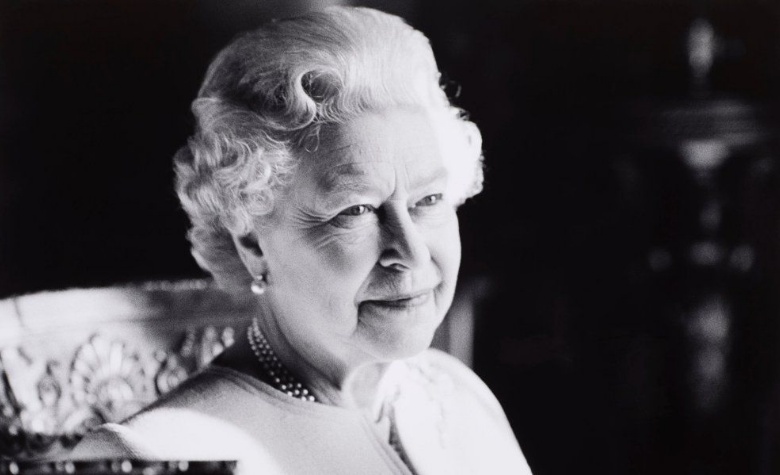 The Bourne Academy Remembers HM Queen Elizabeth II, 1926 - 2022
The Bourne Academy joins people around the world in mourning the loss of HM Queen Elizabeth II.
Over the coming days and weeks, our school community will pay tribute to her 70 years of dedicated service.
Our pastoral staff are available for any students who may find this news especially difficult due to personal bereavement. Please do contact us if your child requires any additional support.