Alumni Launch - A Success
The Bourne Academy welcomed former students and staff to the launch of the Alumni Association, where guests celebrated over 100 years of education.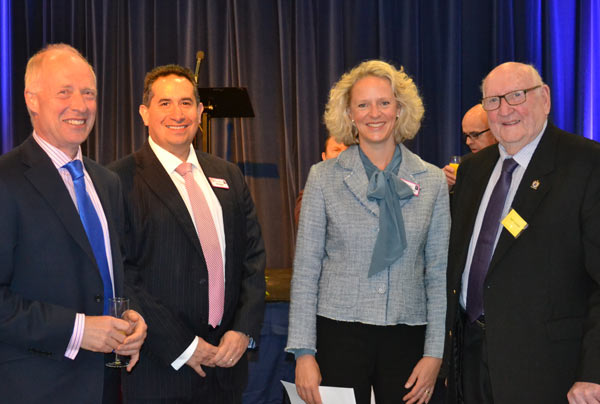 The evening was opened by three guest speakers, who all attended the school, Mr David Barnett (Barrister and Liaison Advisor to the South West England General Medical Council), Celia Sawyer (Channel 4's Four Rooms expert and International Interior Designer) and former East Howe Association Chairman, Mr Ray Cozins (a former pupil during the Second World War).
Photographs and memorabilia from the very early years to the present day were on display and current Year 10 students were in attendance to give tours around the site, swapping stories of days gone by with those of today!