Outstanding English Results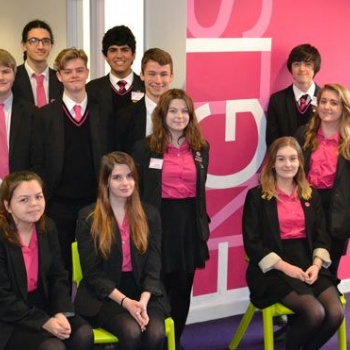 Recently, 56 Year 11 students at the Academy sat their English Language iGCSE exams with remarkable results.
96% of Academy students achieved a Grade C or above, with all making 3 levels of (expected) progress.
Mrs Naomi Barr, Head of English said "These results reflect the hard work and application of our students, along with the highly supportive and dedicated English team. We are very proud of all our students and look forward to replicating these brilliant results with our remaining 36 students from this cohort in the summer."
49% of Academy students made 4 levels of (very good) progress and 16% 5 levels of (outstanding) progress with more than 20% of them achieving an A or an A*.
Congratulations to everyone!