Dorset School Games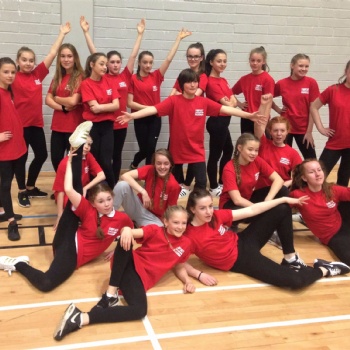 Two students from The Bourne Academy were selected following a day of dance in January, to be part of the opening ceremony at the Dorset School Games where schools from all over the county were represented.
The dance crew had been practicing in their own schools, using a video of the dance they initially choreographed and were then given the opportunity to draw it all together once again at the event in April. Felicity Davidson and Sephanie Spicer attend dance ACE every week and have shown a passion for dance influenced by Miss Martin and Miss Lewis.
The girls have been a credit to the Academy throughout the process and have shown high levels of confidence, resilience and innovation in doing so. Well done girls!