Green Goals funding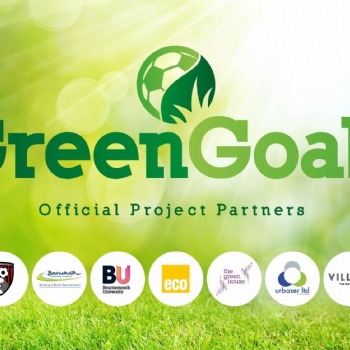 We are delighted to announce that The Bourne Academy has received funding of £1,000 from the Green Goals Partnership. The generous funding is to enable the Academy with After School Clubs promoting Healthy Living.
There are many opportunities to participate in a wide range of extra-curricular activities and sessions are open to students Tuesday to Fridays after school. These clubs are not funded by the Government or local council and are run by staff in their own time, whilst keeping resources to a minimum.
It is proven that after-school clubs result in increased confidence, body and healthy lifestyle awareness, good teamwork and co-operation, which in turn bring real benefits to overall achievement.