B-Town Youth Offer 2017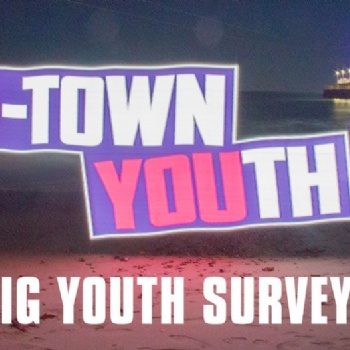 Bournemouth Council have a duty to ensure that young people have access to activities and support they need to improve their well being. This is known as 'the youth offer'.
The youth offer should include:
Activities which enable young people to improve their communities through volunteering and influencing decisions which affect their lives.
Places in which young people can take part in a wide range of sports, arts, music and other activities, through which they socialise safely with their peers and develop positive relationships with adults they trust.
Activities which support the young people develop important skills, such as communication, confidence, creativity, managing feelings, planning, problem solving, relationships, leadership, resilience and determination.
Activities which improve young people's physical, mental health and emotional well-being.
Activities which help those young people at risk of dropping out of learning or not achieving their full potential to engage and attain in education or training.
The Council should involve young people in reviewing the quality of activities and whether they are easy to use. To help them do this, please could you complete this questionnaire. Following the link:
https://b-townyouth.co.uk/surveys/limesurvey/index.php/265664/
For further information, please view their website https://b-townyouth.co.uk/latest-news/