New News Story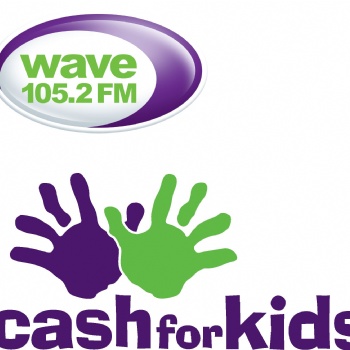 Wave 105's Cash for The Bourne Academy
The Bourne Academy is delighted to receive funds from the Wave 105's Cash for Kids Scheme, supported by the FJB hotel group. The award was made this month at the Hadow Road site following a demonstration of the project by our Literacy coordinator Miss Lovett to the visitors.
The Bourne Foundation (the registered charitable foundation of The Bourne Academy) recently applied to Wave 105 FM for a donation towards a project entitled 'Lexonik' formerly known as Sound Training. The Bourne Academy piloted the programme in 2016/17 and found it to be a resounding success. The project uses repetition and reinforcement through speaking, listening and multi-sensory activities to increase students reading ages.
The success of the programme is measured by tracking reading ages - the national average has proven to improve reading ages by 27 months in just six weeks. When the dedicated staff at The Bourne Academy piloted the 'Lexonik' with 95 students, they beat the national average, increasing reading ages by 33.2 months in six weeks.
In January 2017, the Academy received £2845 from Wave 105 FM towards a project called Positive Interventions which focuses on mental health and support for all teenagers in the school setting.