Careers, Employability & Enterprise
Careers
At The Bourne Academy, all students are given the information, guidance and skills they need to make good choices for their future. All careers research indicates that parents/carers are the number one influence in the career plans of their child and from Year 7 onwards students will be offered a variety of opportunities to develop their career aspirations. The Bourne Academy employs a full time professionally qualified careers guidance practitioner and a full time work experience coordinator.
Students will have access to a range of careers support delivered through a variety of ways such as interactive workshops, drama productions, careers fairs, employer talks, guest speakers, business mentoring and trips to colleges and Universities. All students will have a one to one guidance appointment delivered by an impartial qualified careers adviser in Years 11, 12 and 13. Students can request a guidance appointment at any time throughout their academic life and students will be offered support at key transition points such as Year 9 options, Year 11 career planning and into the Academy 6th Form. Parents are able to attend appointments and careers guidance specialists will be at parent evenings to provide any further careers support.
Careers Strategy Executive Summary
For further information, please contact Vicky Woodings at the Bourne Academy on 01202 528554 or email her at vicky.woodings@thebourneacademy.com
This term we will be seeking re accreditation of our Investors In Careers Award which we have held since July 2017. This is the gold standard for careers provision in the UK and is rightly a rigorous and intense process. It showcases all of our careers provision across all year groups and highlights all the great activities, workshops, event and careers guidance that we offer you all. I am confident we will be successful in providing the evidence we need to maintain this award and look forward to updating you further about this in the future.
We are delighted to announce that Vicky Woodings has been shortlisted for 'Careers Leader of the Year' for the CDI - Career Development Institute awards 2018.
Useful Websites:
Employability
Work experience is a compulsory part of our careers provision and takes place in Year 10, 12 and 13. Parents or carers who have any queries, or would like further information about the work experience programme, please do not hesitate to call Mrs Jo Warren on 01202 528554 or email jo.warren@thebourneacademy.com
Enterprise
Students will be given a variety of opportunities to develop their entrepreneurial skills throughout their time at the Academy. We work closely with Young Enterprise and deliver their Employability Empowerment Education programme in Year 9. We are also pleased to be able to offer all Year 10 the opportunity to take part in The Ryman National Enterprise Challenge. In addition we run the young enterprise company program in 6th Form.
Students will have various opportunities to meet with local and national business men and women throughout their time at the academy, who will inspire them to achieve their full potential. 6th Form students also benefit from the opportunity to be mentored by a Bourne Ambassador who will give them greater insight into their chosen career field and help prepare them for their next steps.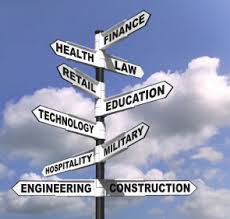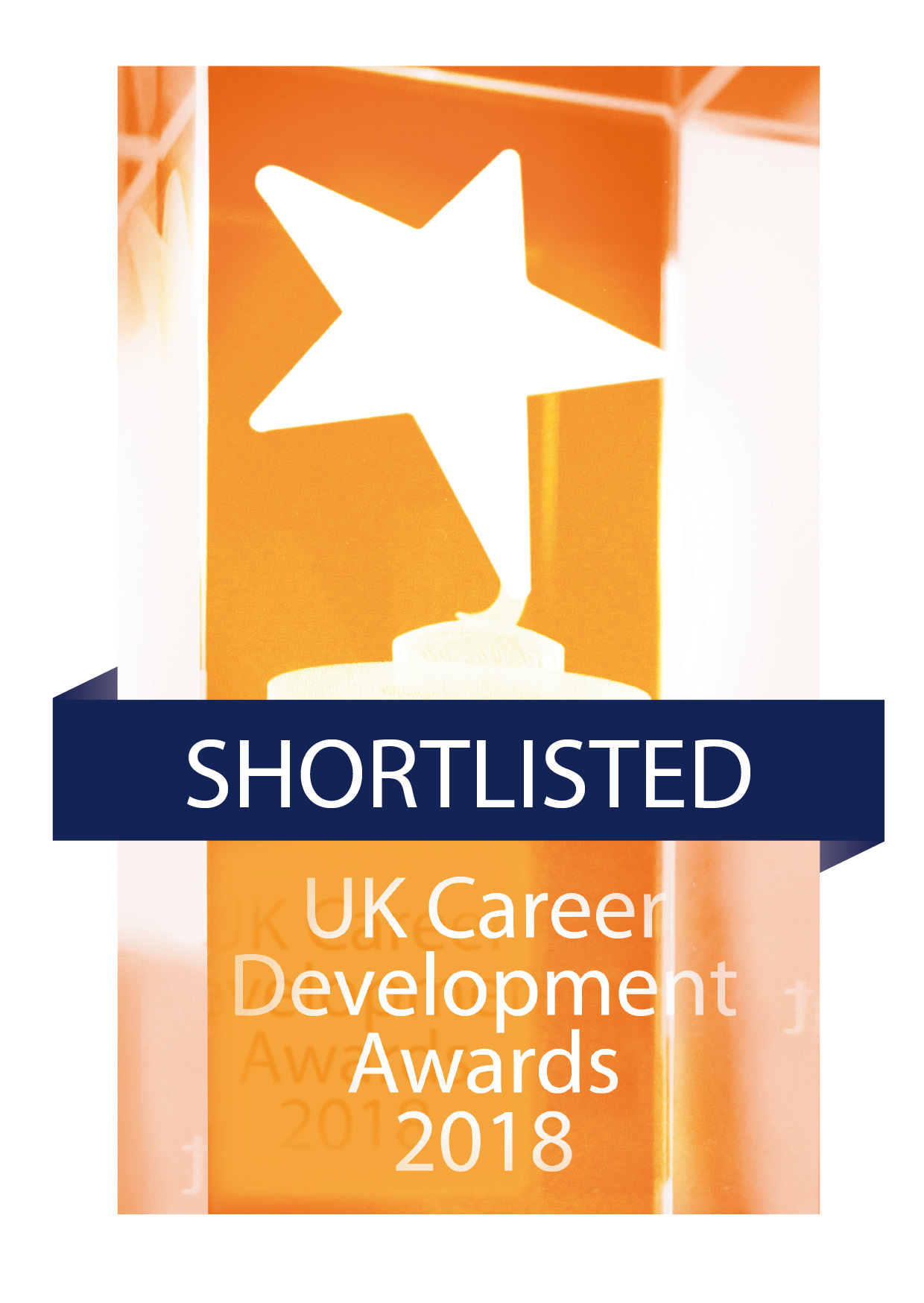 Q&A session with Interior Designer and Inspiration Award for Women winner, Celia Sawyer