Girls Active Leader Squad​​​​​​​
We have been selected as the winners of The Girls Active and Young Change makers Award!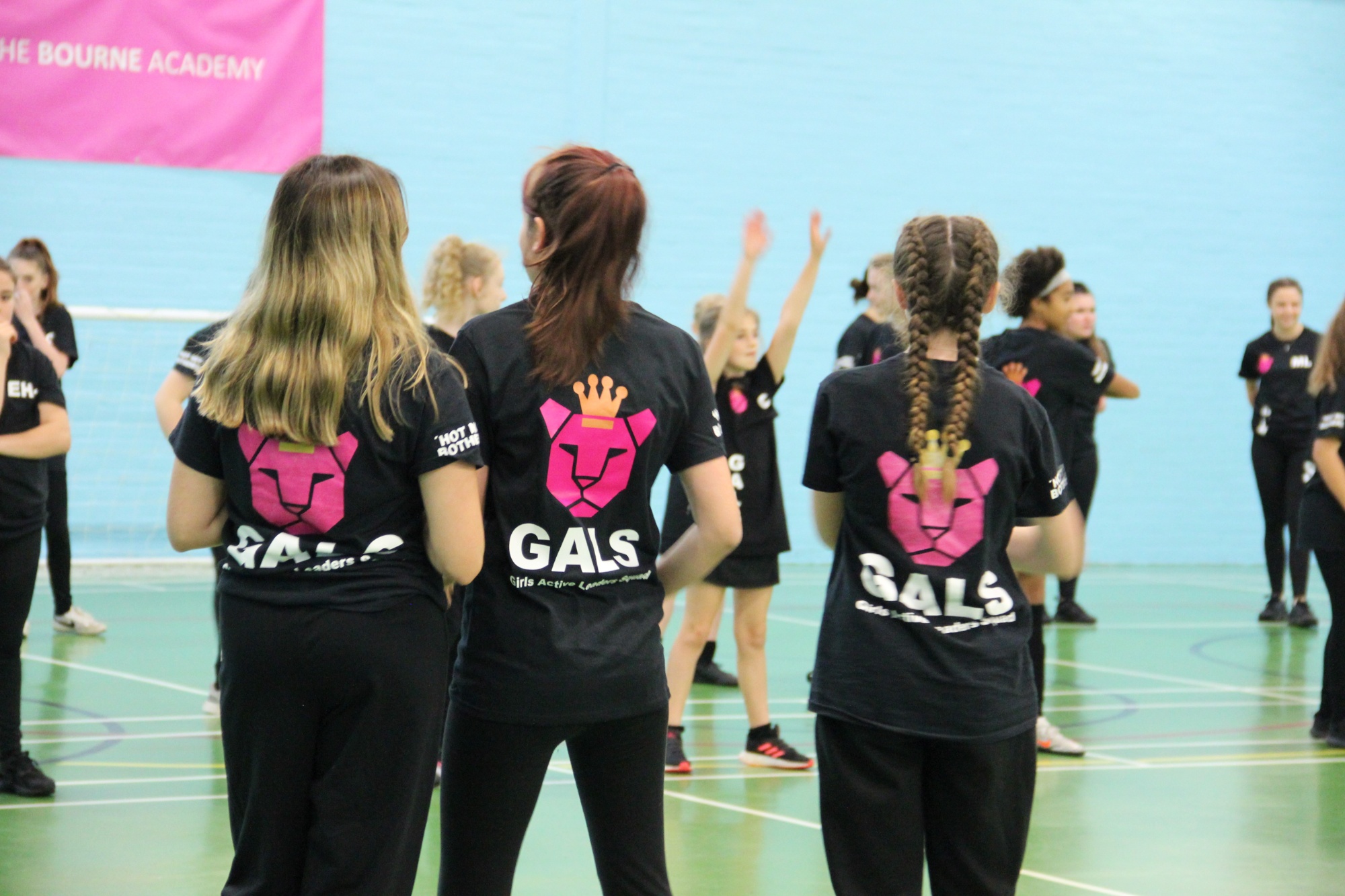 As part of the Academy's ACE enrichment clubs, the Girls Active Leaders Programme (GALS) strives to encourage and empathise the importance of physical activity and teamwork for like-minded girls. The students are proving to be excellent role models for school sport and around the Academy as a whole.
To read our latest press click here.
The GALS run Tuesday evenings offering netball, football and rugby click here for a full list of ACE clubs.
Girls Active and Young Changemaker Awards 2021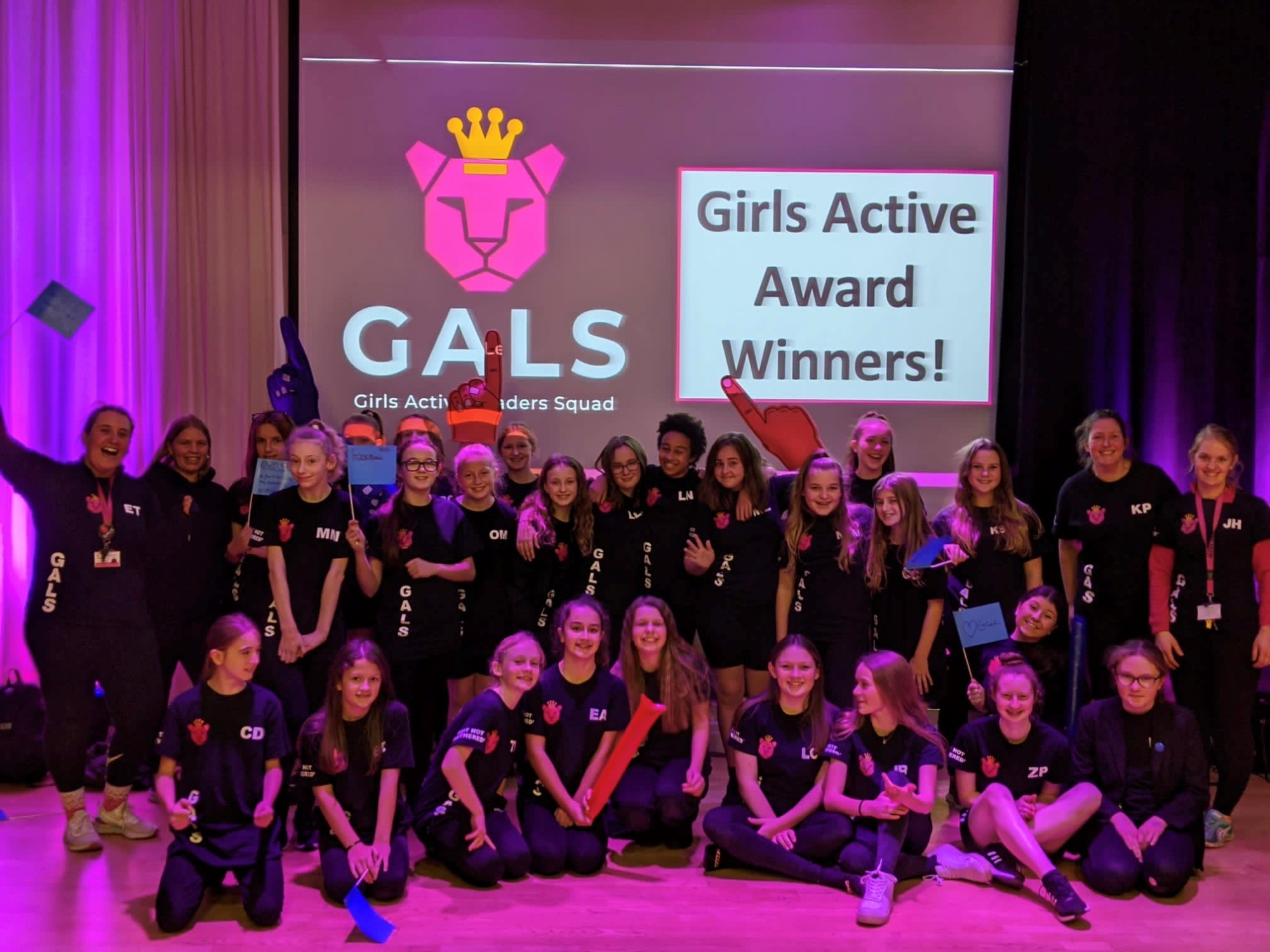 The Bourne Academy's Girls Active Leader Squad (GALS) were shortlisted for a national award, called 'Girls Active and YST Young Changemaker Awards 2021', by The Youth Sport Trust.
As a result of the short-listing, a film crew from The Youth Sport Trust visited the Academy to capture the GALS in action, participating in a range of skilful activities encouraging confidence and building teamwork.
Soon after at the awards ceremony on the 24 November the GALS were selected as the winners!
Click here to view a video montage from the Youth Sport Trust filming day.
Autumn 2021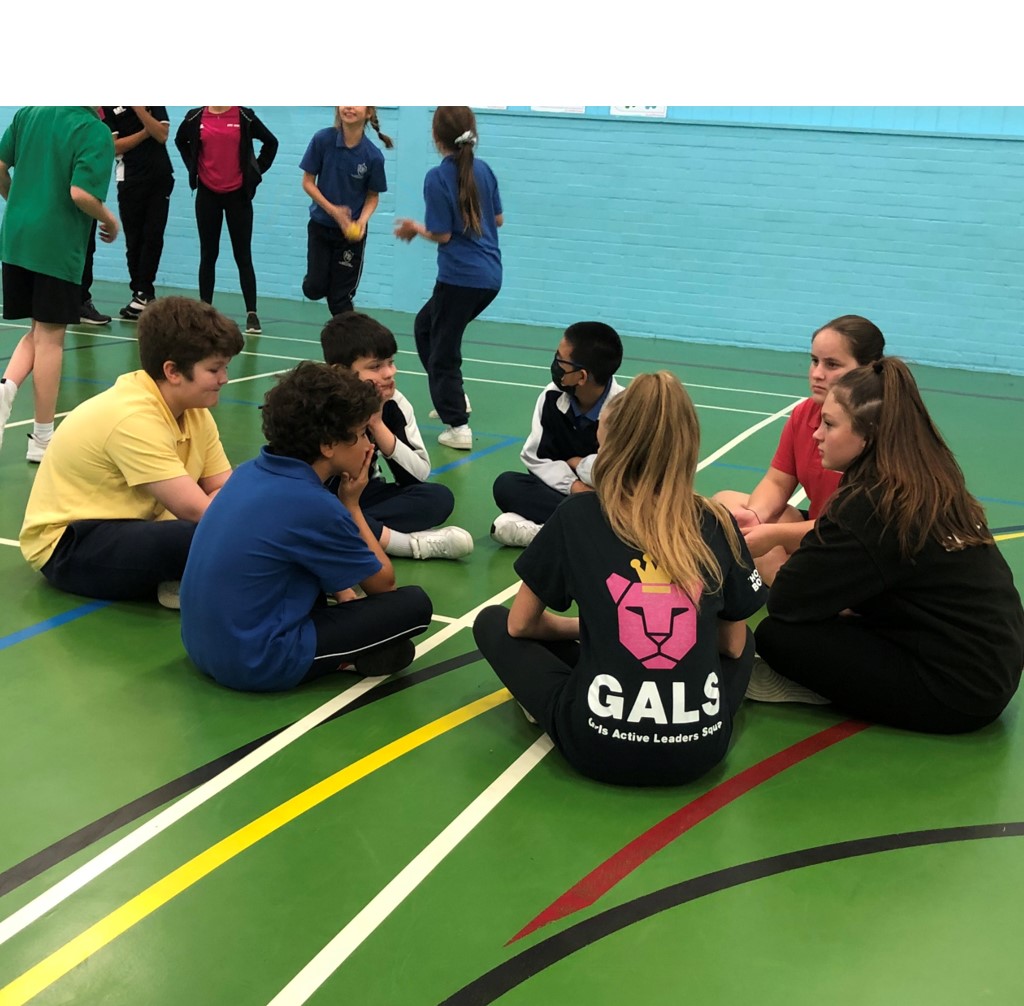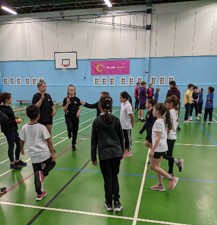 Our GALS helped lead at the School Games Primary Leadership Day. They led primary students to become playground ambassadors to encourage more students in their own schools to become physically active.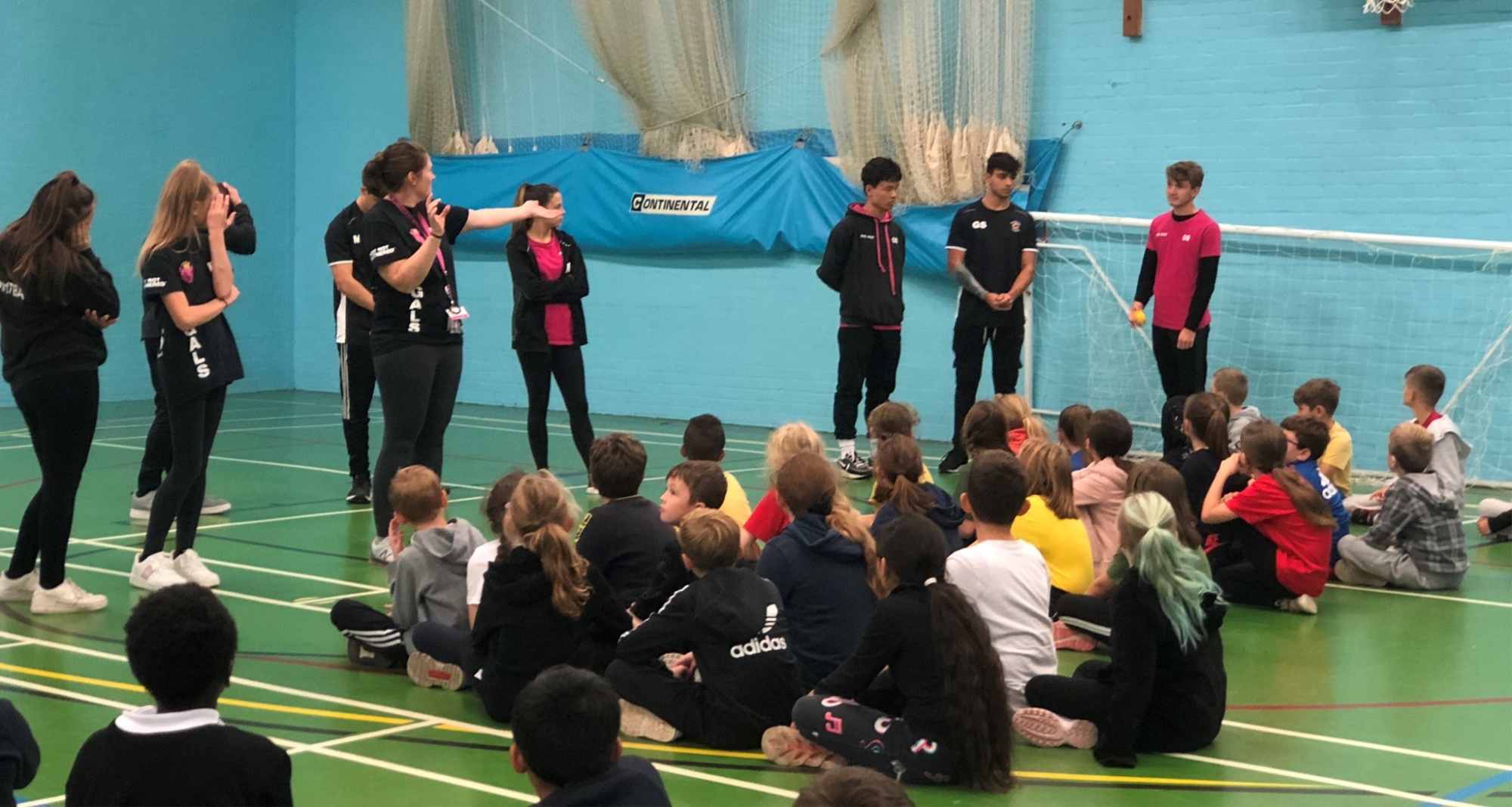 GALS winter house challenge
We challenged every student in Year 7 and 8 to complete at least 10 active hours during 18 October - 5 November. We encouraged students to log every time they were active in the aim to encourage the importance of physical activity and the benefits on mental health and reducing stress especially during the dark winter months. Prizes were awarded the most active students!
''The GALS football team beat Glenmoor school 6-1, with their first win and fixture of the term!''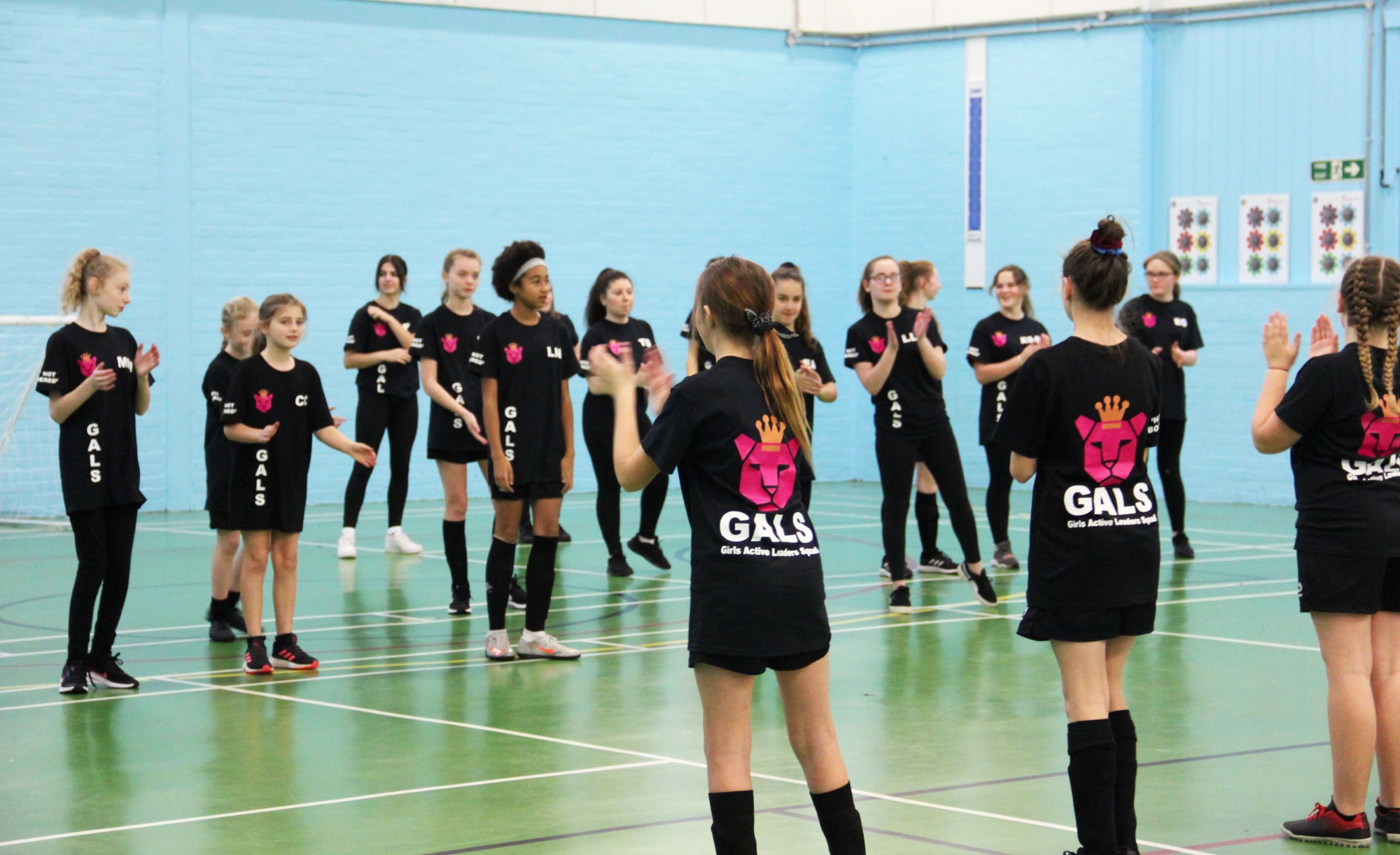 From our students:
"We love coming to GALS"
"It makes me so happy"
"It's built my confidence"
"It makes me look forward to Tuesdays"
" I come to GALS because I want to be active and to make new friends"
"I'm looking forward to leading activities for other other year groups"
''I like GALS because it is full of fun and activity's to do. I also like it because everyone is nice, and it is also full of nice teachers. GALS is amazing for all year 7s and 8s, and it gets you very active. I'm a GAL and I love it."
"Everyone coming together over something we all enjoy.
We're like a small family''