Our History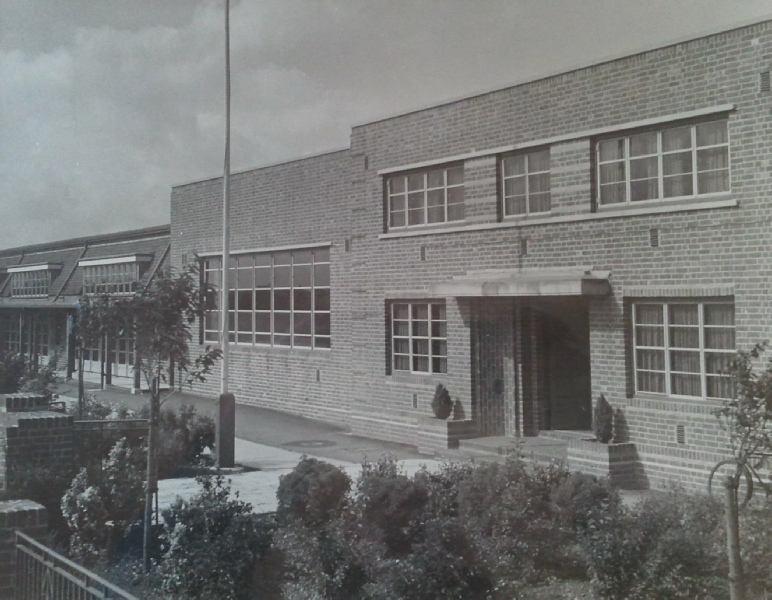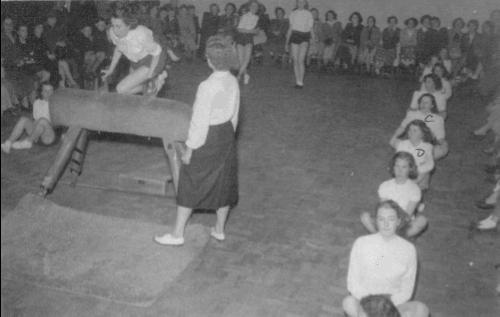 A century ago the first purpose-built school in East Howe opened in Kinson Road, Bournemouth. East Howe Elementary was a mixed school catering for 129 pupils between the ages of five to fourteen under the headmastership of William Henry Thomas.
Two years earlier Dorset Education Committee, seeing a need for a school in East Howe, acquired land in Kinson Road and applied for planning permission to build a new school. But as the population was growing rapidly, a temporary school had to be set up in a disused Congregational Chapel in East Howe Lane.
By 1937 a new school had been set up along Kinson Road. Pupils from the age of 11 were taught at the two single sex schools, East Howe Girls and East Howe Boys Secondary Schools. The roadway leading to the new school was later named Hadow Road after Sir William Hadow who produced the Hadow Report on Education, recommending the introduction of secondary schools and raising the school leaving age to 15. (see top two photos)
In 1967 the two single sex schools amalgamated to become Kingsleigh Secondary School and after a major refurbishment in 2000 the school was re-named Kings High School.
After several years of poor examination results and falling numbers, the Department for Education approached Canford School to sponsor Kings High School by offering time, expertise and support but without any financial input. In September 2010 the newly renamed 'The Bourne Academy' opened its doors with new staff, a new principal and a distinctive black, white and pink uniform.
Since the Academy opened, exam results have improved dramatically. A £10million investment programme has included major building and refurbishment along with exciting 21st century state-of-the-art Information Technology. The building works were completed in September 2013 and coincided with the opening of a new 6th Form block, enabling The Bourne Academy to continue to offer a quality education for boys and girls up to the age of 18 years old.