Personal Development
Personal Development and Careers Support
We understand that this is an uncertain time for Year 11 and 13. We want to support you as much as we possibly can in your next steps. This web page is intended to provide you with a variety of activities you can take part in to help support you during this time. It's important that you choose the ones that will be of most benefit to you, which you will enjoy and that will put you in the best position for your future career.
What should you be doing in preparation for your next steps?
Try not to worry. This situation has affected all students in your year group and everyone is working hard to make sure you will not be disadvantaged.
Please make sure you are still checking your school email and any email that you used for applying for future provision to make sure you don't miss any vital information. There may be online/phone interviews you need to do or additional work in preparation, so make sure you are checking daily so you don't miss out on any key information.
Remember you can still make applications. Bournemouth and Poole College, Brockenhurst College and Kingston Maurwood College have a wide range of post 16 and post 18 courses you can apply to online.
Make sure you have a back-up plan, especially if apprenticeships are your first choice.
If you have any questions of queries, please do email me. I am able to offer careers guidance appointments by phone too, so please do email to arrange this Vicky.woodings@thebourneacademy.com
What else can I do to help me during this time?
It's important to try to stay positive and use your time as productively as possible. If you know your CV isn't as strong as it could be, try to gain some online certificates and develop this. If you know that interviews will be a challenge for you then this is an opportunity to practice this. Below are several suggestions that could be useful for you across the ASPIRE competencies. Take the time to look through them and select a few that will be most relevant to you.
I think it is fair to assume that in future a popular interview question will be to ask you how you spent your time in Lockdown, so it would be good to have a strong answer.
These initiatives have been modelled around the Academy's motto: ASPIRE.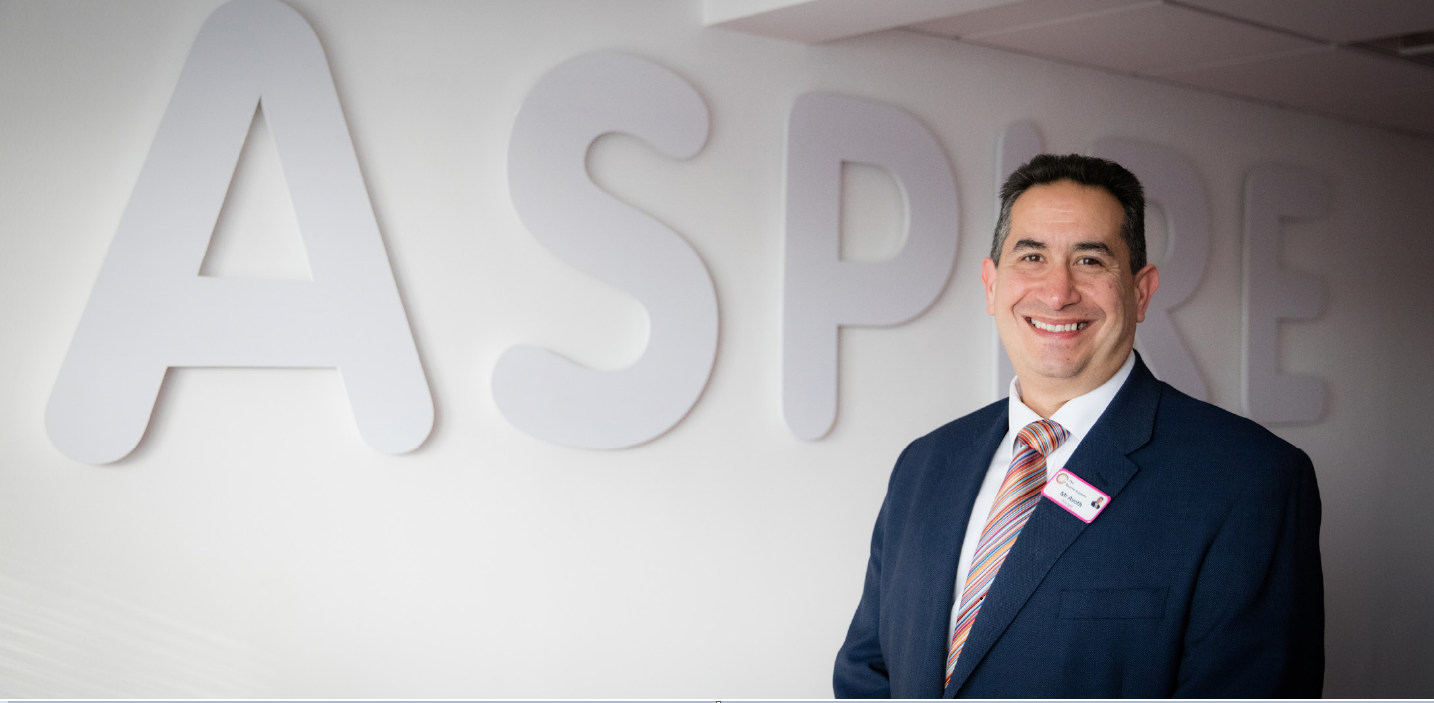 AMBITIOUS: Reflect on your skills and develop your careers research further
There is no one route to a perfect career it is a journey and you are only at the start. The more time you spend thinking about what will suit you and finding more about your options the easier this process will be.
There are lots of websites that will create a personality profile for you. Try a few and see if they are accurate. Even if you've done these before it is good to revisit them as your interests and ideas may have changed.
Research your career ideas:
There are lots of great websites to help make sure you have the skills you need and knowledge of your career routes.
The National Careers Service also has advisers you can speak to on 0800 100 900 8am-10pm, 7 days a week, or you can have a live web chat too.
Find out more about Apprenticeships:
The Government Apprenticeships website is the first one. Here you can create an account and get new vacancies emailed/text to you, as well as applying for roles.
The Armed Forces are one of the biggest apprenticeship providers so check out their websites too:
Find out more about University:
The University Colleges and Admissions Service UCAS website, has lots of videos and information on student finance, searching different courses and finding out how to apply.
Uni Taster Days has lots of virtual tours of university campuses and subject talks you can listen to. It is particularly useful if you search the subjects you are interested in studying further to expand your knowledge.
SELF CONFIDENT: Be confident about your next steps
There is nothing quite like hearing from the experts. Check out vlogs and blogs from people who do the jobs you are interested in and start to develop your own network in the industry area you are keen on entering.
The NHS has several video clips on the 350 + roles they offer, click HERE.
There are a variety of video clips for a variety of professions, click HERE.
Free careers talks you can watch live or at a later time to suit you, click HERE.
Online expert guest speaker talks that you can sign up to, click HERE.
Matt Lucas has launched a series of careers podcasts featuring different job sectors including sports presenting, cabin crew and many more, click HERE.
PHYSICALLY LITERATE: keep active and healthy
There are loads of online exercise activities you can take part in. Here are a few below, but this is also a good time to try something new and develop a new healthy lifestyle routine.
It could also be the chance to develop your healthy eating habits and I'm sure your family would be happy if you offered to cook one meal a week.
INDEPENDENT LEARNERS: Learn a new skill or complete an online course
There are lots of free online courses and some are even accredited.
This website has several online free courses you can sign up to. Particularly useful for year 13 who are thinking of university, as you can search the subject you are planning to study and get a head start, click HERE.
Future Learn again has lots of free online courses set by Universities. The link above is a four hour course on essential skills for your career development, but again you can search for the subjects you enjoy or are interested in.
Current online courses on boosting communication skills and job skills, but again you can search for many more, click HERE.
Open University offers free courses. Particularly well recommended is their careers resilience course
Newman University has lots of webinars on student finance and preparations for Higher Education, which are particularly useful for any year 11 who wish to apply and year 13 who are planning to go to university.
IT, Coding courses, click HERE.
Duo Lingo is the most popular website/App to learn a new language
Local volunteering options, click HERE.
RESILIENT: Be positive about your future.
Whatever you decide, and wherever you end up next, there will be plenty of opportunities for you to go in different directions in the future too.
The National Citizens Service has launched an online stay connected hub with lots of useful life lessons, skills builder activities and social action projects, click HERE.
The Youth Employment site has Information on mental health, money matters and developing key career skills.
Information on supporting your wellbeing during this time, click HERE.
Building career resilience online course, click HERE.
Barclays life skills offers interactive tools, resources and videos to support you.
Princes Trust has sections on developing confidence, wellbeing and CV support.
EMOTIONALLY LITERATE: Be kind and stay connected.
Follow The Bourne Academy's Twitter account and those of the college or university you are hoping to go too to keep in touch.
Complete an Alumni Application Form (if you haven't already) we want you to keep connected with us.