Bourne Scholars Programme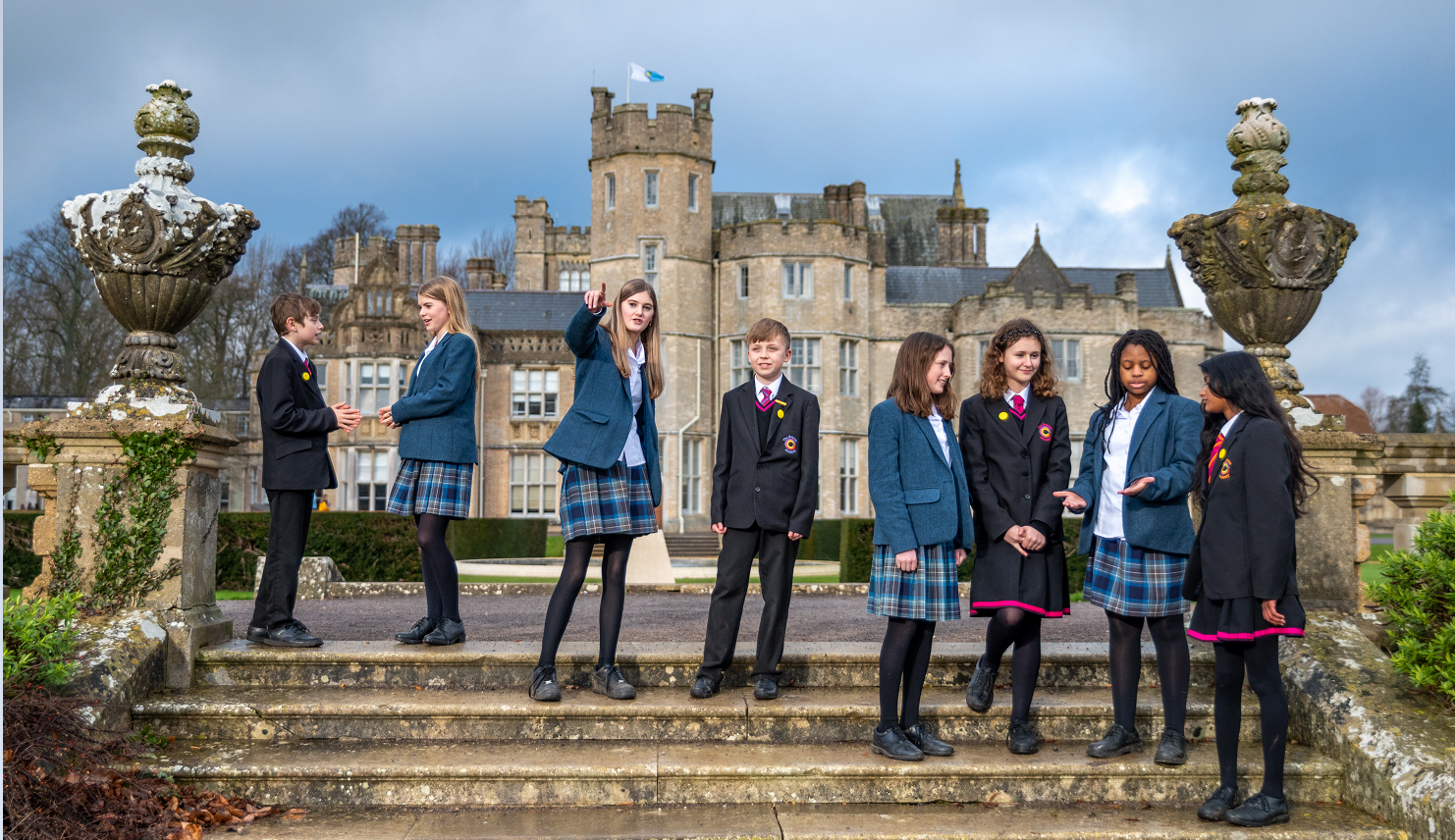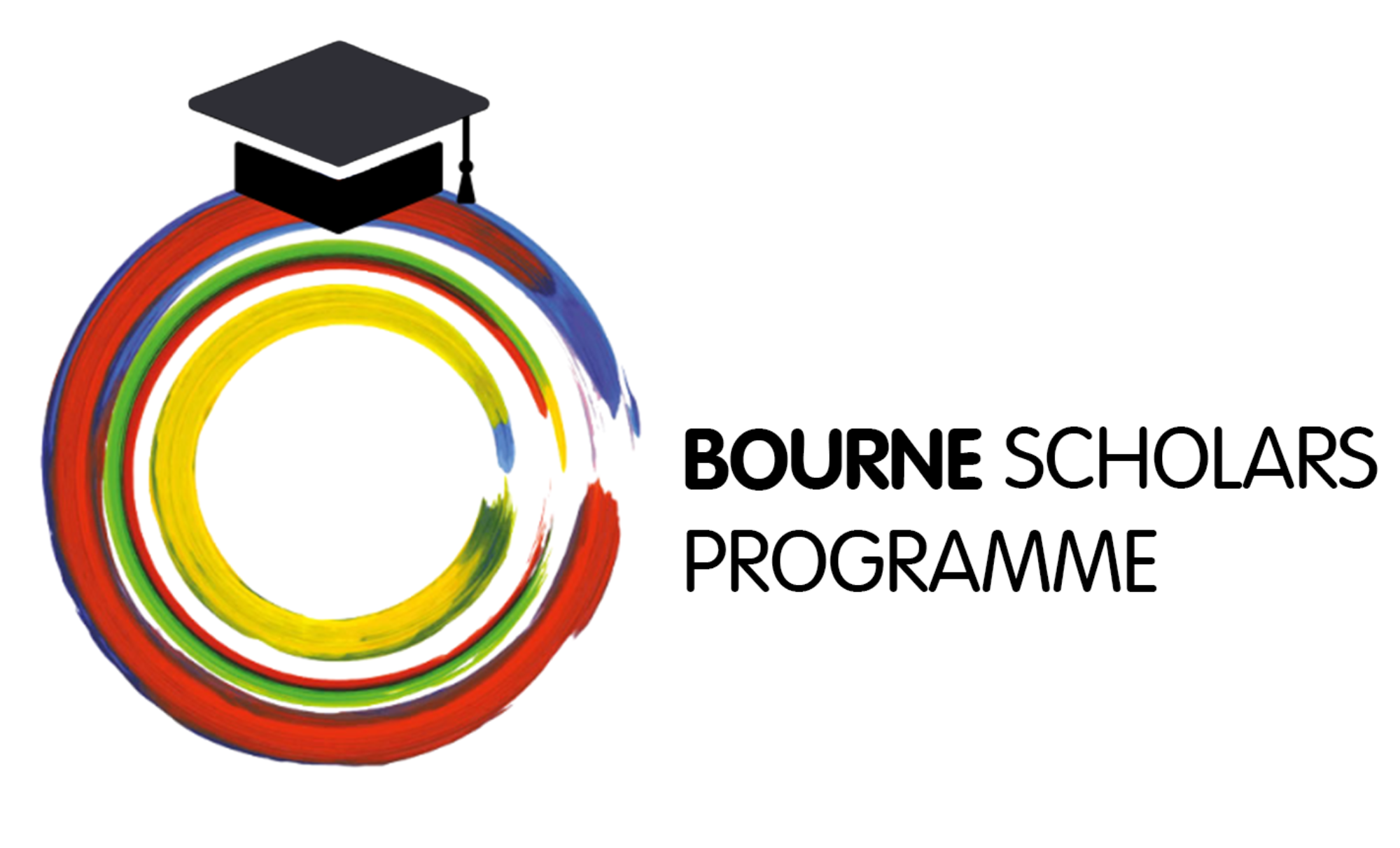 Aspire, Believe Achieve.
We are delighted to introduce you to our Bourne Scholars Programme for Gifted and Talented students at The Bourne Academy. Students have been selected following a number of assessment points and other opportunities to demonstrate excellent Character and Commitment to our Academy. The programme offers all the advantages, and many more, of local Grammar Streams.
Our Bourne Scholars work with Canford School (as part of our exclusive sponsor relationship), and other key partners, including Southampton University and Winchester College, on a programme of academic and extracurricular opportunities that increases their Cultural Capital and puts the Scholars on a path to the world's best universities. They are also able to access a bespoke tutoring offer.
The Bourne Scholars Programme brochure can be viewed online HERE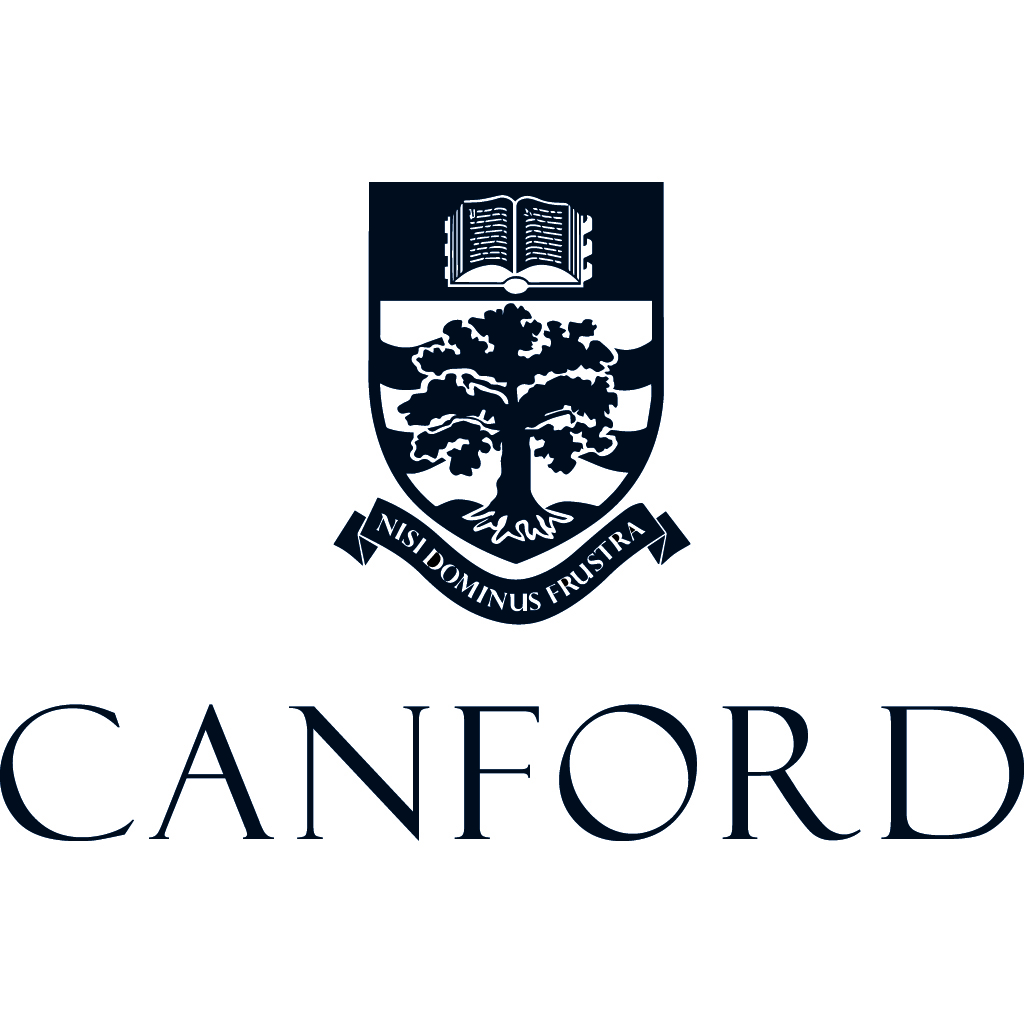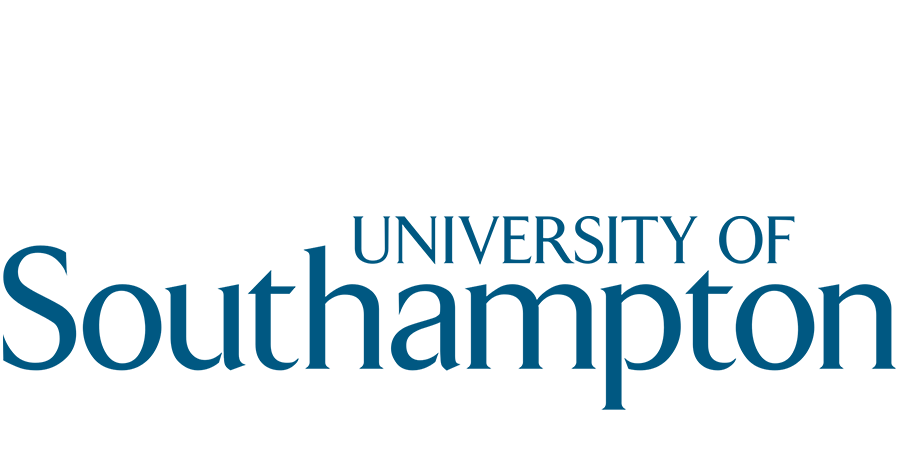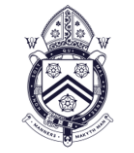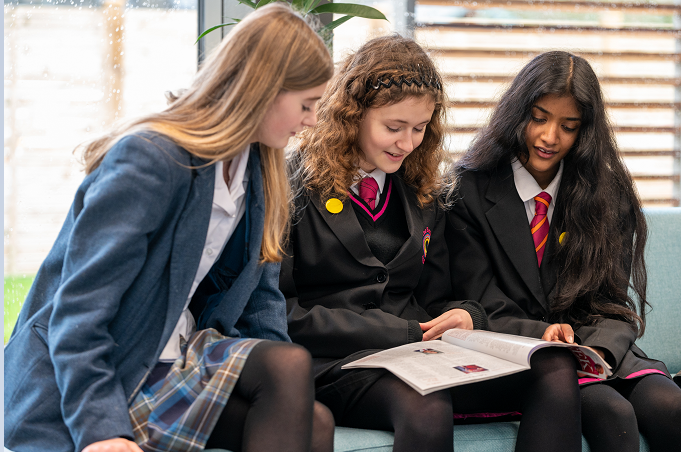 Aims of the Bourne Scholars Programme are to:
Provide a highly academic and rigorous curriculum to stretch and challenge the most academically able children
Encourage the holistic development of Scholars empowering them to succeed in whatever future path they choose.
Anticipated outcomes of the Bourne Scholars Programme are that students gain:
Enhanced ambitions, confidence, oracy and global thinking
Entry to Russell Group Universities including Oxford and Cambridge (Oxbridge)
Increased career aspirations
Social mobility and global citizenship.
Opportunities:
.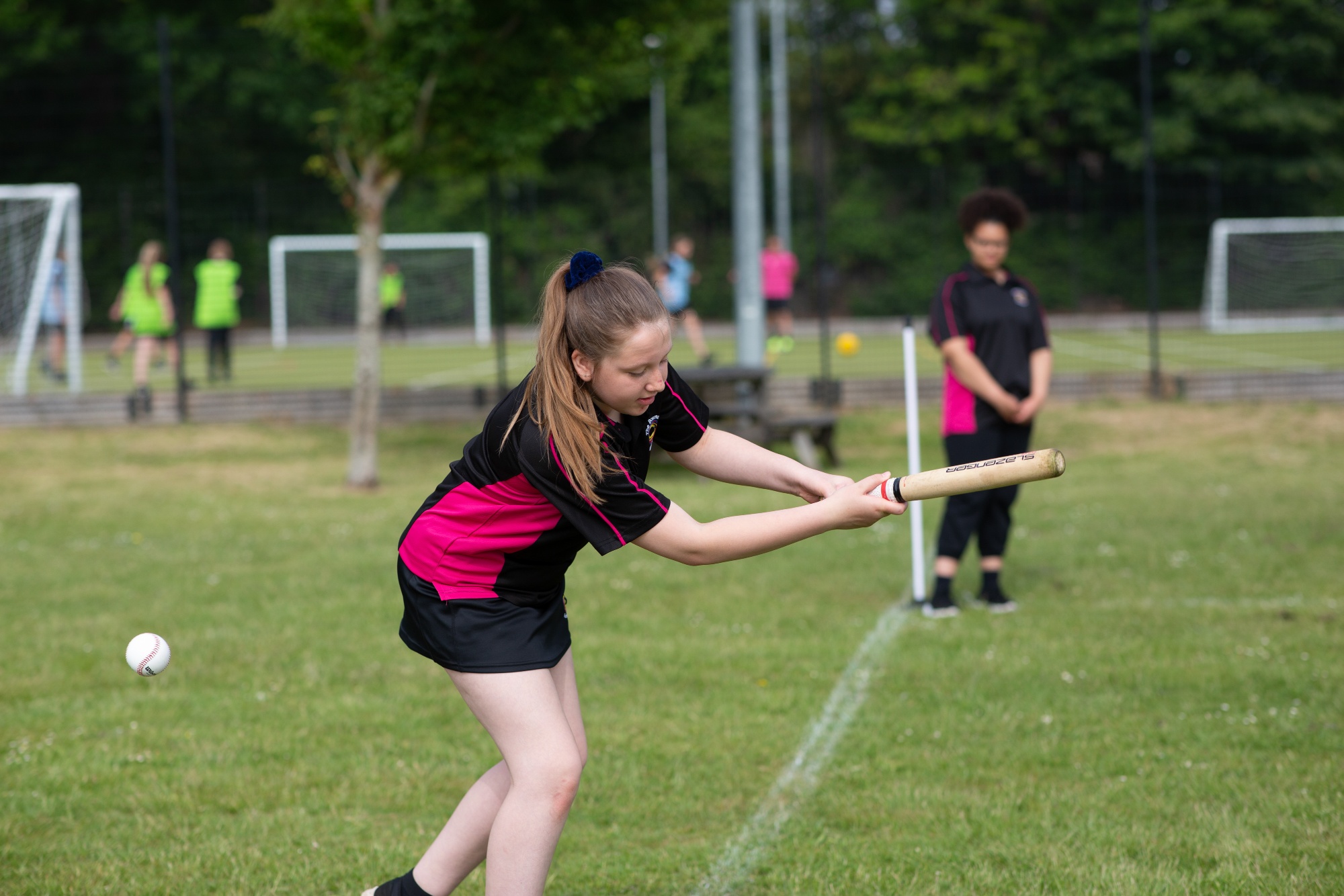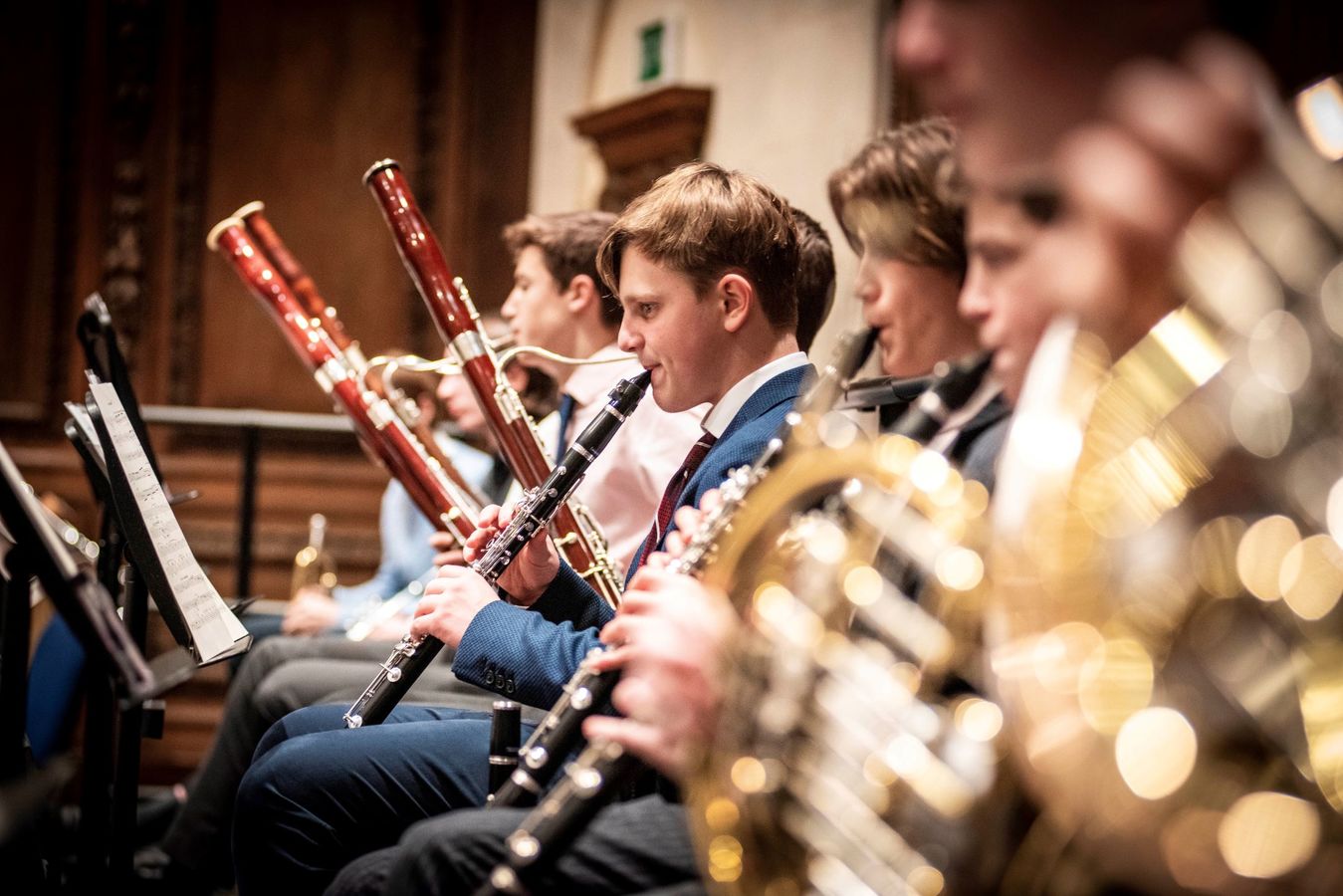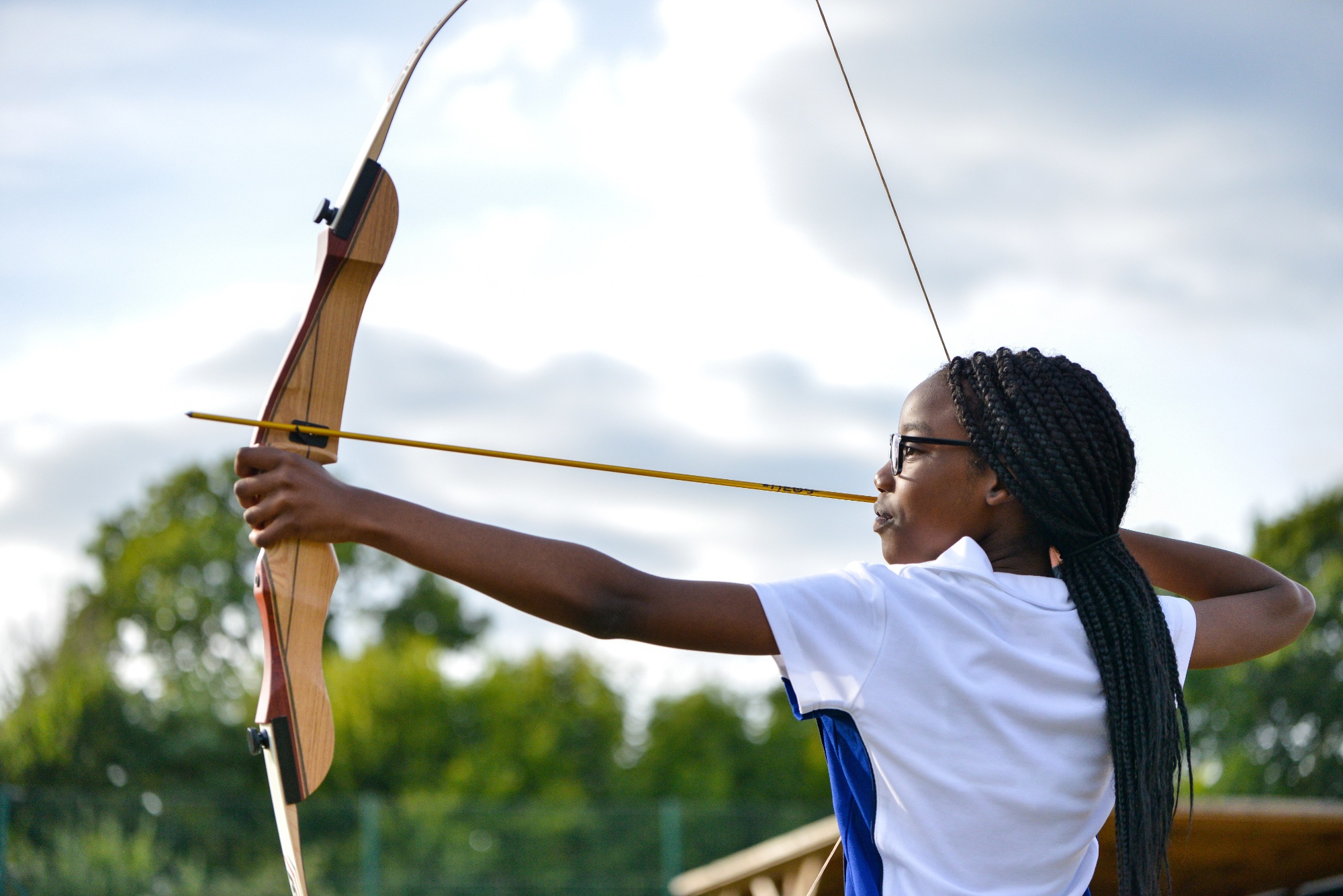 Bourne Scholars are also offered a wider range of Community, Enrichment and Extra-Curricular Opportunities. Most of these are held at The Bourne Academy but Bourne Scholars are expected to attend Canford School every Wednesday between 2.00pm and 4.00pm.
Bourne Academy:
Specialist Tutor activities centred around extending academic and character opportunities
All Bourne Scholars will receive a free musical instrument and tuition

All students may have the opportunity to study two languages.

ACE club activities extending scholarly opportunities, including specialist speakers, masterclasses and symposiums
University visits every year
Opportunities to access Law Courts and visits to Parliament
Individual Bourne Ambassador (Industry Mentor)
Graduation dinners
Benefit from Canford School expertise in different highly academic subject areas like Latin and Classics
Extended Project Qualification (EPQ)
Oxbridge preparation
Canford Sixth form bursary opportunity
Canford School:
Access to all Canford facilities and activities, including: Rowing, CCF, shooting, use of the Layard Theatre, sailing, classics, Real Tennis.
Residential Trip
Tour of History of the school
Book Club
Attending performances
Talks and activities
Twinning Days
Debate workshop
Winchester Collage:
Access to all Winchester Collage facilities
Invitations to specialist talks and lectures; fieldwork in The College nature reserve and River Itchen
Invitation to workshops and curriculum-led projects
Hands-on sessions with ancient artefacts in the Treasury, archives and library
Mentoring and support with university applications
Extension classes to stretch and challenge
Southampton University: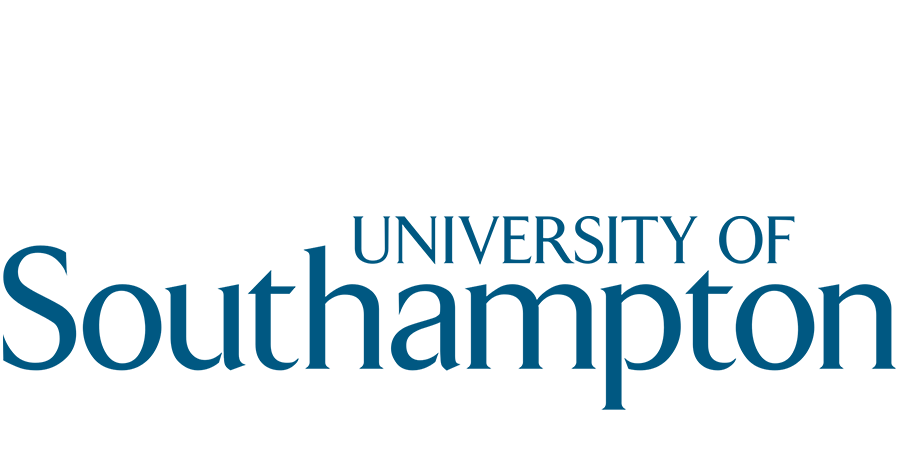 University visits and subject talks
Introduction to higher education talk
GCSE guidance
Career skills and future mapping workshop
Sixth Form Opportunities: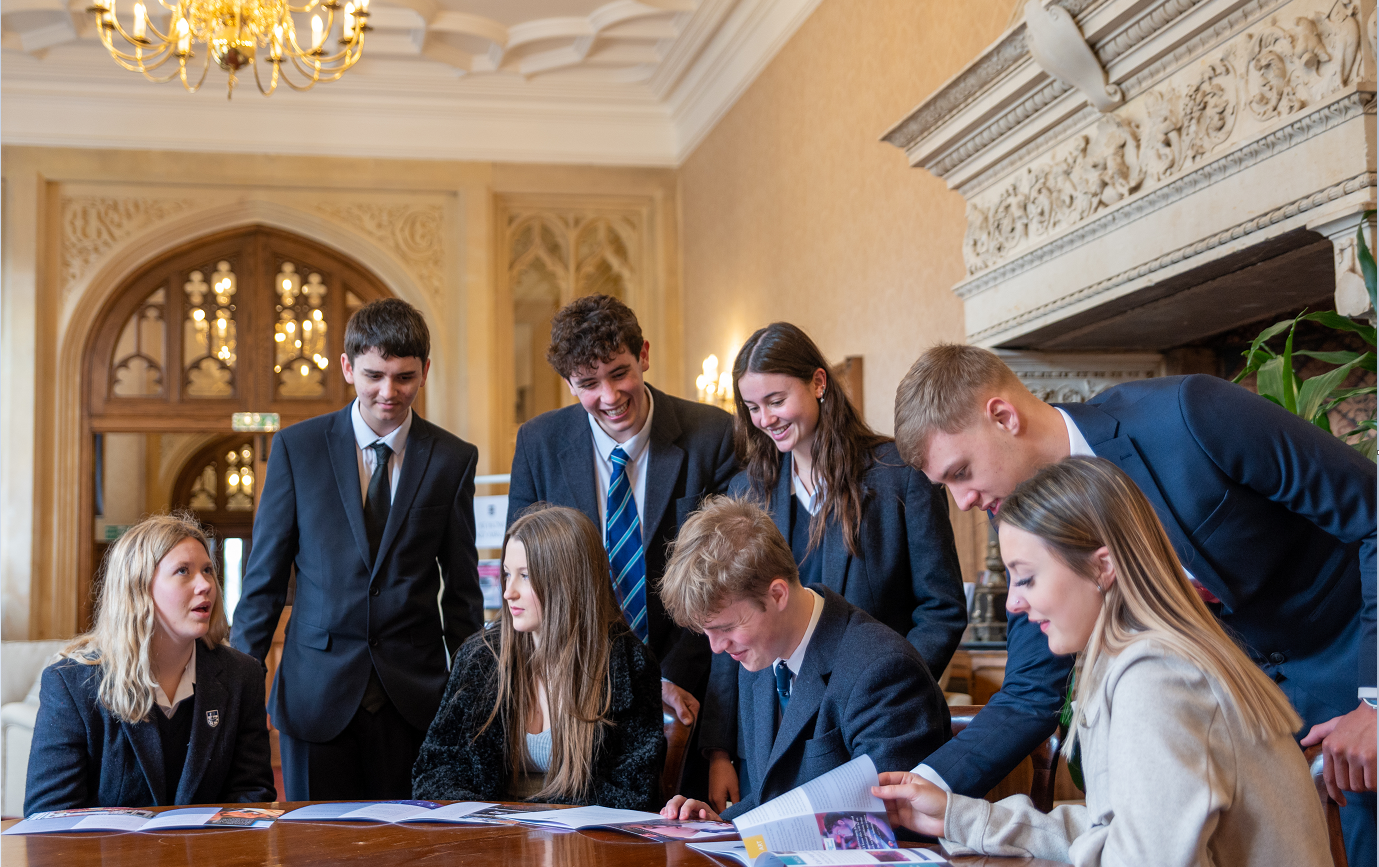 Scholar opportunities in The Bourne Academy Sixth Form are varied and exciting, aiming to create every golden opportunity for Scholars to maximise their long-term potential once they leave the Academy.
Subsidised university visits and residentials (eg. Bath, Bristol, Cardiff, Southampton, Winchester)
Varied programme of careers talks eg. RNLI women in engineering
Early careers interviews and work experience
Interview and apprenticeship masterclasses
Oxbridge residential visits and application preparation mentoring and mock interviews
Chance to become one of two Scholars per year who wins a fully funded bursary place in Canford's Sixth Form for A-levels
Canford School Careers Symposium
Regular access to a dedicated EPQ coordinator
One to one careers guidance
UCAS Fair visit (April)
Personal industry mentor for two years: a Bourne Ambassador
Ambitious Duke of Edinburgh Gold opportunities
Access to Canford School's Friday visiting speaker talks
Fast track links with Pavilion Dance/Arts University Bournemouth
Internship programme opportunities at Goldman Sachs, London.
Bourne Ambassadors programme
Higher apprenticeship industry links