Alumni
In 1937 a new school for pupils from the age of 11 was built on the Hadow Road site - East Howe Girls and East Howe Boys Secondary Schools. In 1967 the two single sex schools amalgamated to become Kingsleigh Secondary School and after major refurbishment in 2000 the school was re-named Kings High School.
In 2007, Canford School was approached by the Department for Education to sponsor an academy. After an assessment of several different schools, it was agreed that Canford would sponsor Kings High School and in September 2010, the newly re-named 'The Bourne Academy' opened its doors.
In 2015, former staff and students came together to celebrate the launch of The Bourne Academy Alumni Association. Guests celebrated over 100 years of education (incorporating previous school names of East Howe, Kingsleigh and Kings High schools).
If you would like to become a member of the Alumni Association
Please complete a contact form and email to alumni@thebourneacademy.com
We would love to hear from you. We can offer invaluable support in a range of ways and your contributions would not only benefit the Academy but will help to inspire the next generation in various ways:
by sharing your stories to inspire current students
introducing new and different opportunities
providing careers guidance and/or work experience
offering workshops and/or mentoring
fundraising
donations
There will be benefits to joining our Alumni:
invitations to all Academy events and productions
reunions hosted at the Academy
regular features in our Newsletter, published every half term
sole page on the Academy website
We are now on Facebook too... please like our page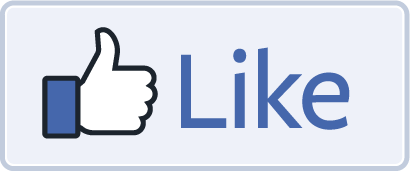 The Bourne Academy Alumni
Click HERE to view our Alumni Launch in the Echoes supplement of the Bournemouth Echo. To read further press coverage, click HERE.